Handcrafted silver jewellery designed in Devon.
Free Shipping on UK orders over £60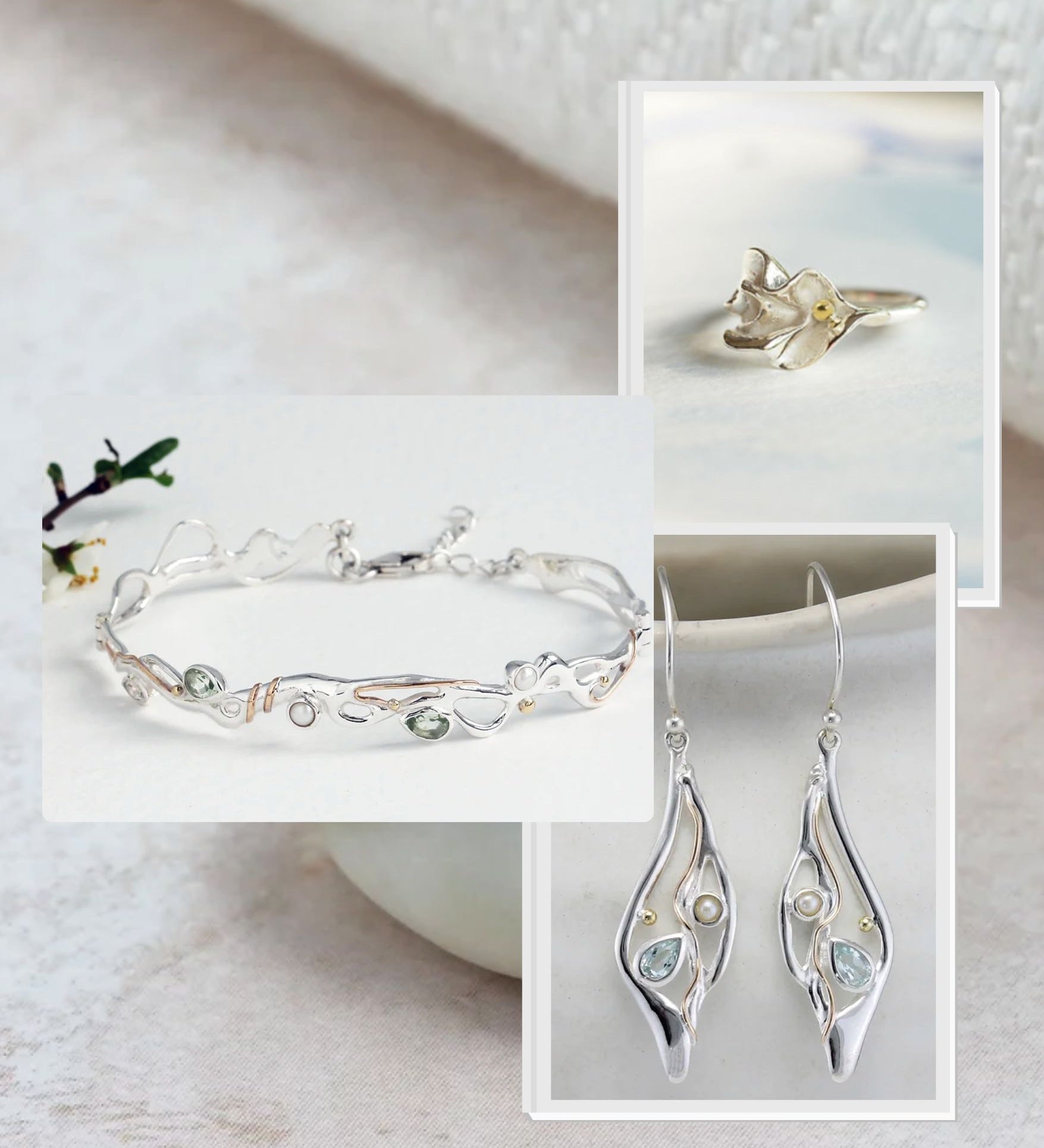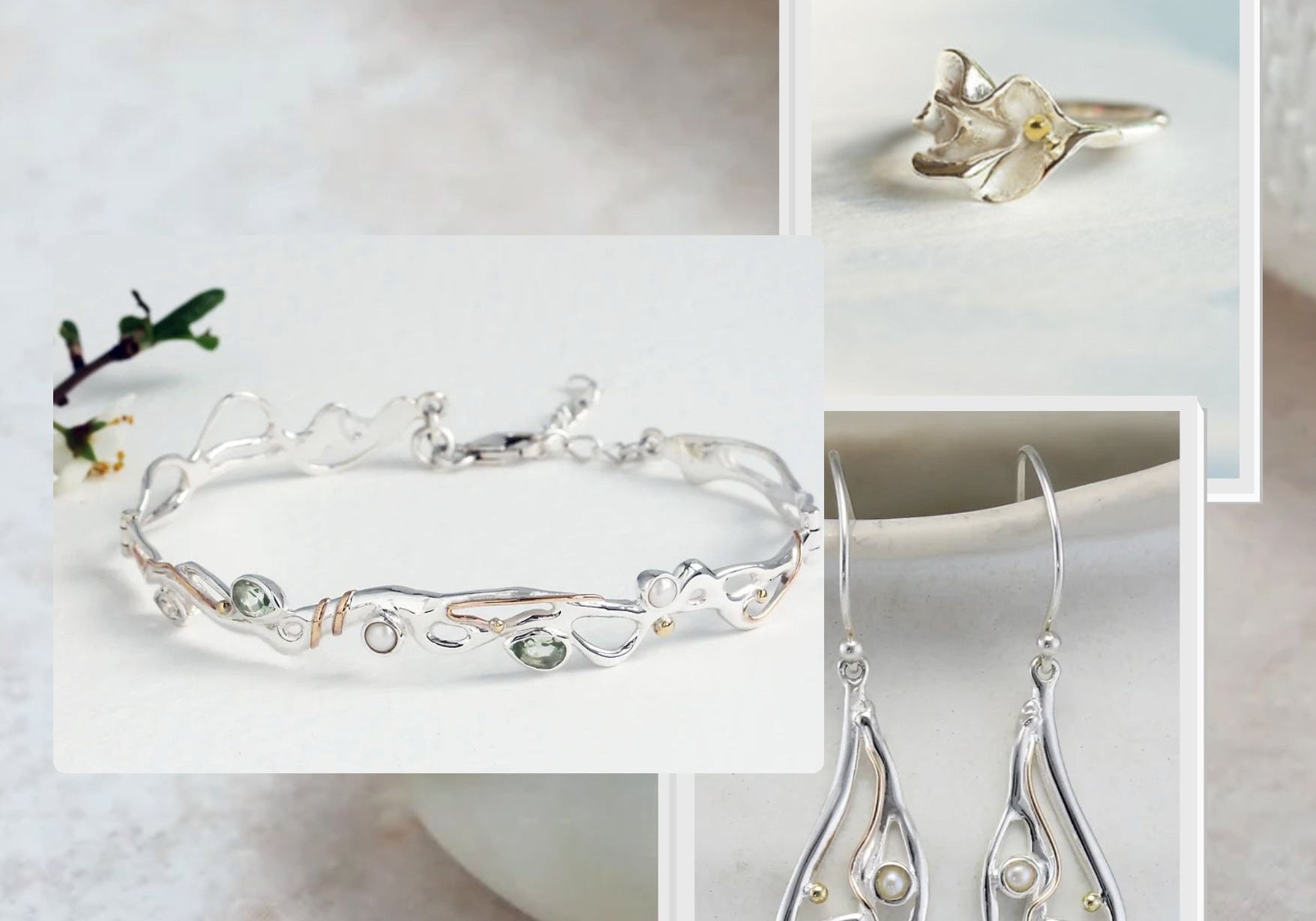 Gifts for Her
Looking for a gift with meaning?
We've got you covered with our unique jewellery designed to be cherished for years to come.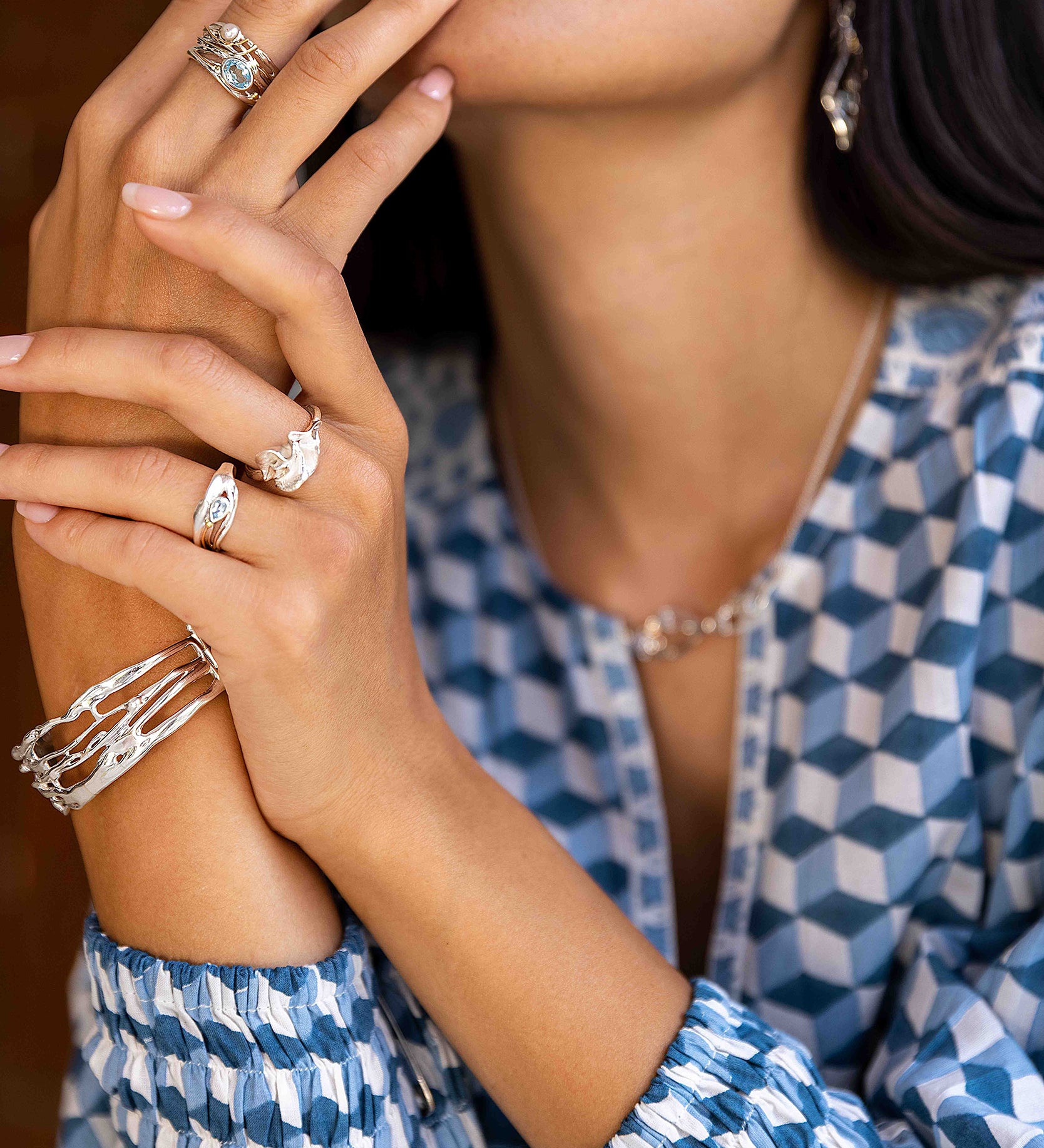 Forever Classics
Make a modern statement with captivating gemstones and the irresistible sculptural and organic aesthetic of our Classic Collection.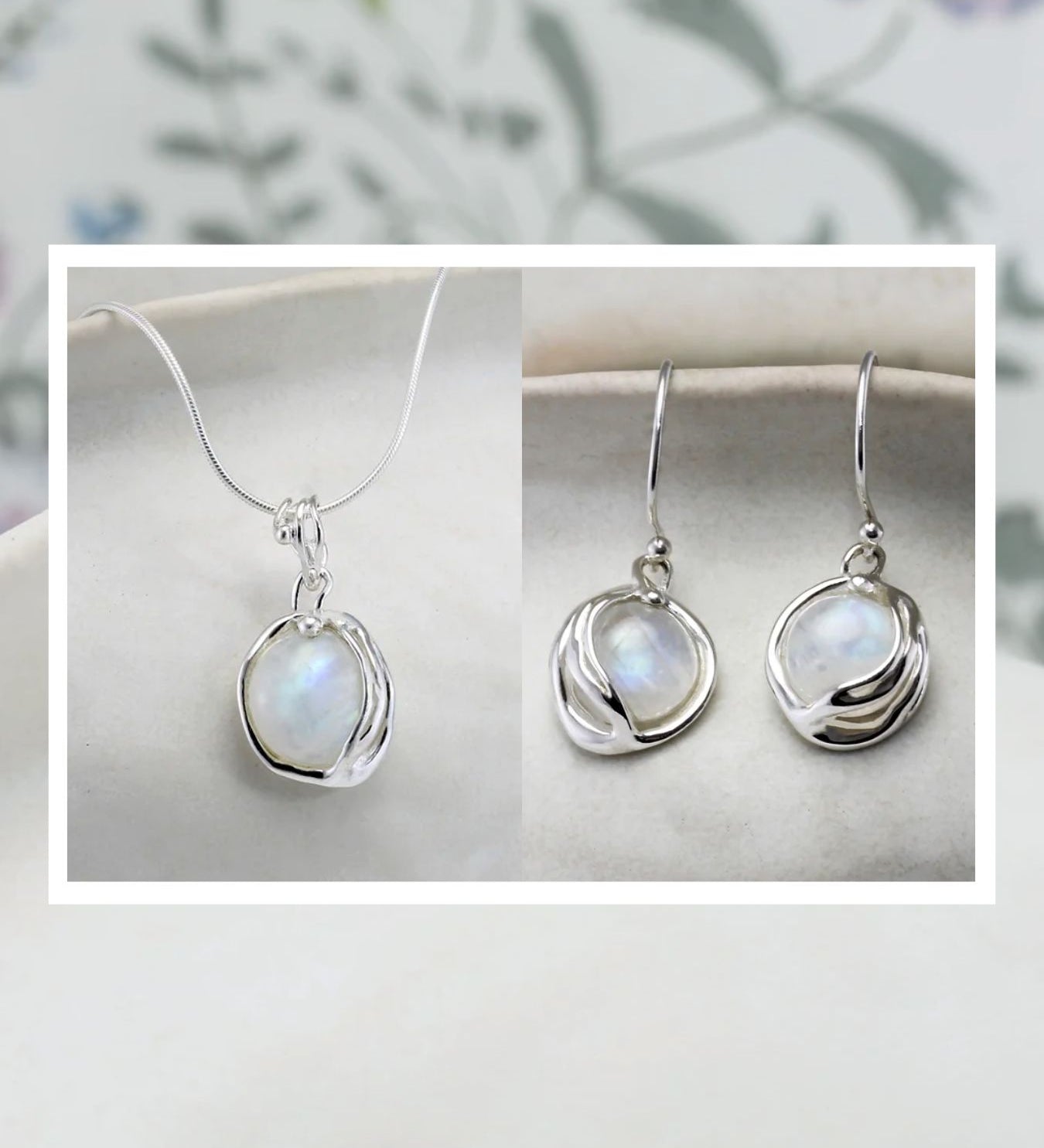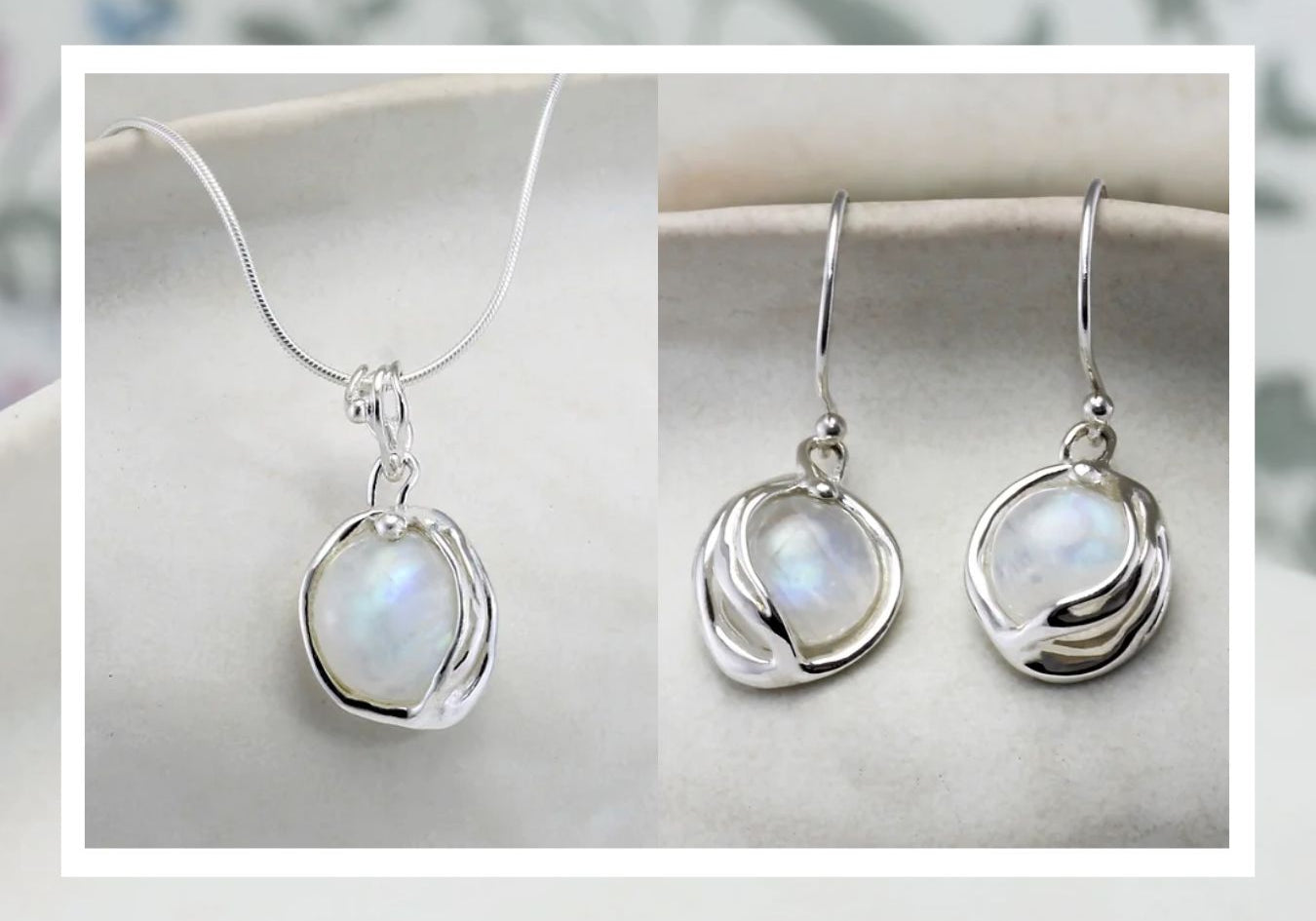 Jewellery Gift Sets
Eye-catching sterling silver jewellery sets are the perfect gift for the special person in your life. Plus, we have seasonal wrapping available too!
Behind the Process
​Every piece is designed in our Devon studio, before being produced in our Jaipur workshop where a master team cut, shape and set stones and cast, polish and beat the silver and gold metals. Each piece passes through the hands of many artisans making each ring and every pair of earrings unique. Isla Silver offers beautifully crafted jewellery for women who are proud of their original style.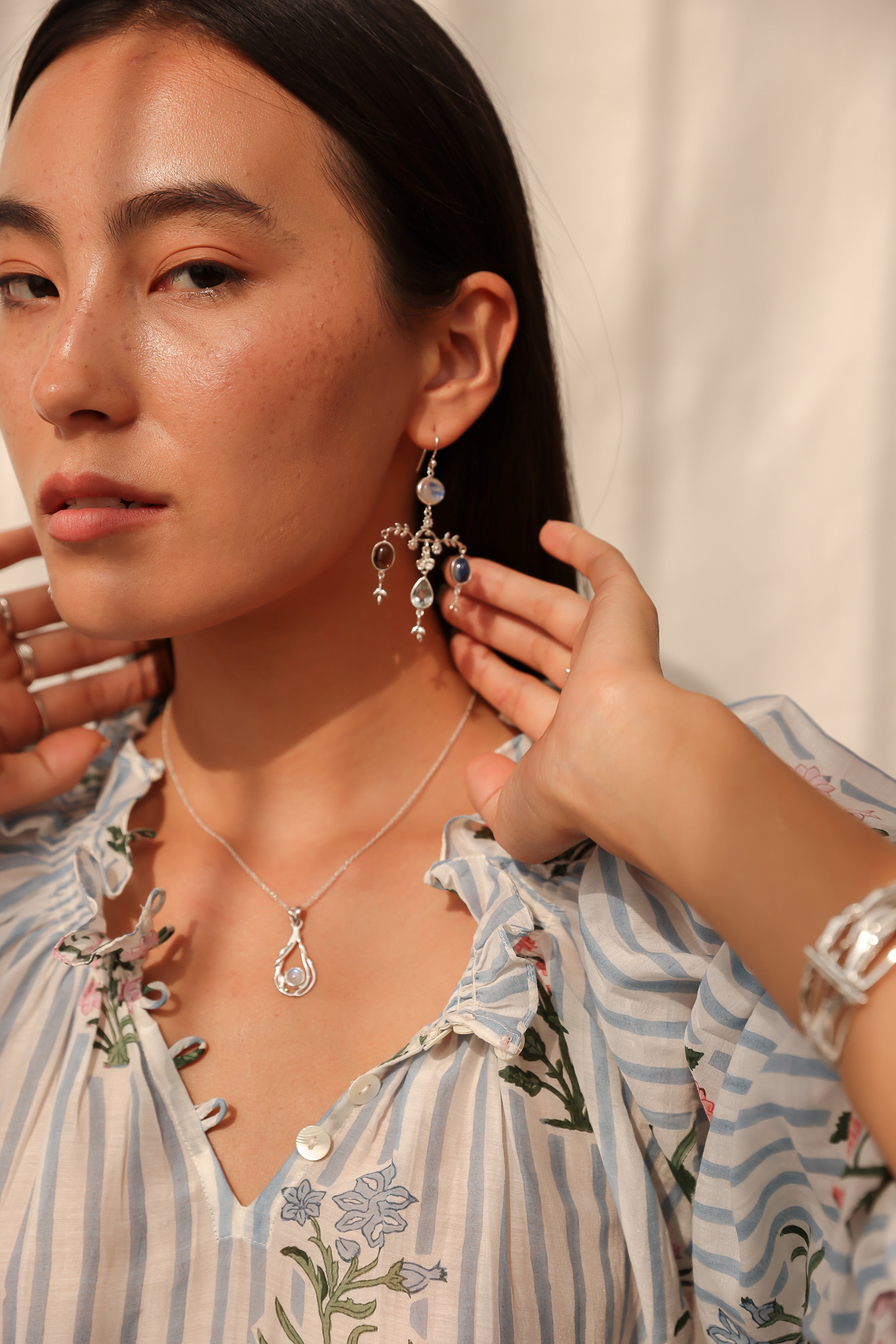 NEW ARRIVALS
Discover the latest additions. Handcrafted in sterling silver, high-quality 14kt gold vermeil and expertly set with a variety of gemstones.
"Excellent quality jewellery and 1st class customer service. I will definitely buy from them again, and would recommend them."
- Diane's Trustpilot review
Considered Design
We take pride in designing eye-catching jewellery in our Devon studio. Each one is then made in small batches by our skilled artisans.
Ethically Sourced Gemstones
We proudly work with artisans who share our ethical values.
Free Gift Box
Every order comes in a bespoke gift box to keep your chosen piece in.